Our Story
Founded in 2017, Kastner Insurance Group
is a full-service insurance broker based in Lafayette, LA. We offer a variety of insurance products and will
listen to your needs and develop a customized portfolio for your lifestyle.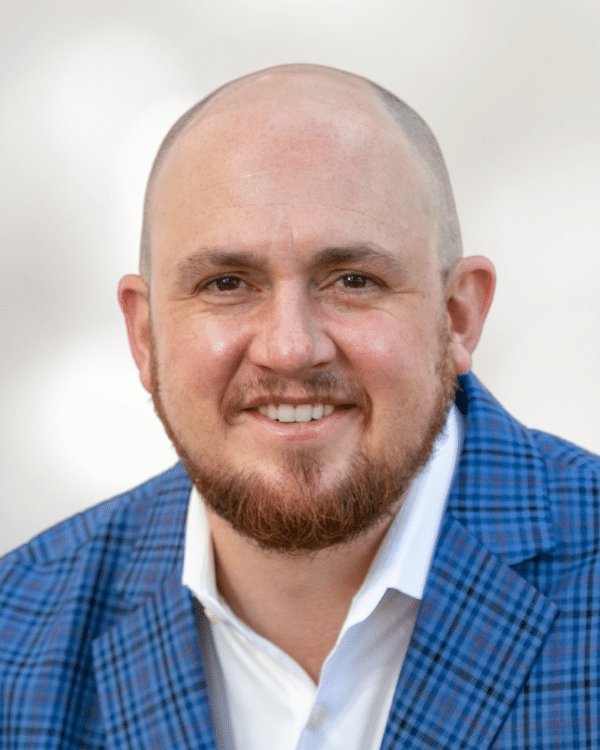 Insurance Advisor | Owner/CEO
I started Kastner Insurance in 2017, with the mission to do it better, and be better. I'm committed to service. I was previously a top insurance agent with Liberty Mutual from 2010-2016. Placing in the top 50 agents nationwide out of all Liberty Mutual Direct agents, that's out of 2,500 agents at the time.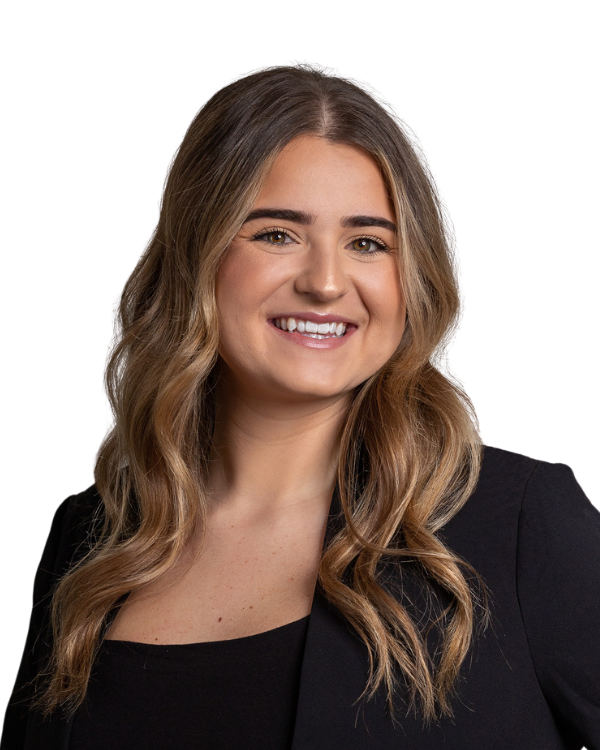 Camille Hebert
Insurance Advisor | Producer
More from our Learning Center